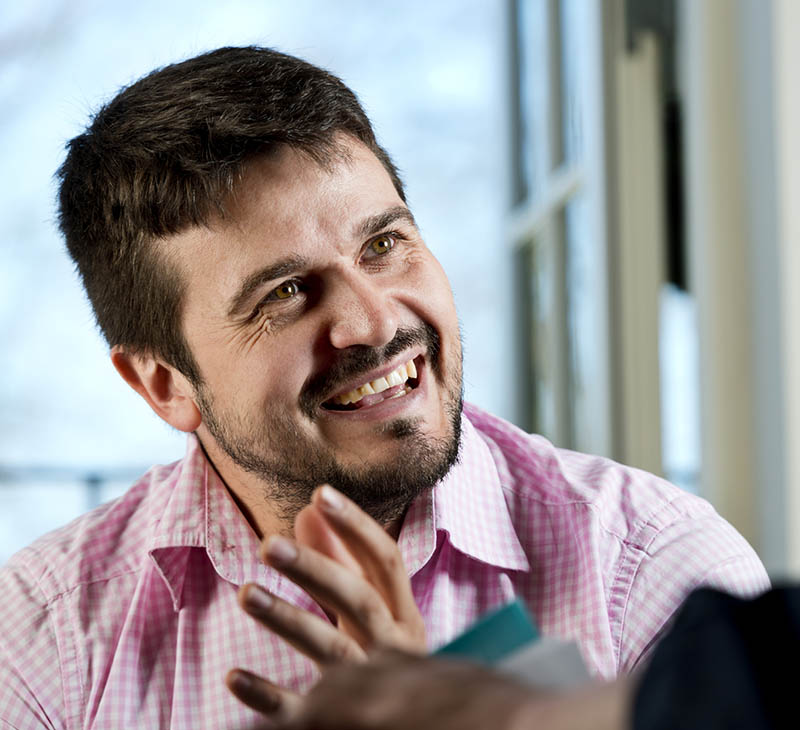 Carpenter's Village, located in Owsley County, Kentucky.
Carpenter's Village is a residential treatment center for men suffering from addiction located in Owsley County. Nestled deep in the Appalachian Mountains, the facility takes you into the hills to a tranquil refuge.
The facility was once a 40-acre children's Christian camp. You will find one and a half miles of walking trails to enjoy. At the summit of your hike there, you will find a wooden cross overlooking the natural beauty. In addition to the natural beauty, the former camp offers a pond, indoor swimming pool, among other outdoor activities clients can enjoy.
At ARC, we're leading the way when it comes to combining drug treatment and vocational training that results in second-chance employment. We believe the solution to the nation's workforce issues is lying dormant in the lives of those struggling with a substance use disorder. ARC's Crisis to Career approach allows those suffering from substance use disorders to reenter the workforce and live flourishing lives.
The treatment program is holistic with CARF-accredited clinical programs, medical services directed by an addictionologist, a Christ-centered spiritual emphasis that includes the 12 steps and chaplaincy care, and a broadening scope of vocational training opportunities for clients.
We accept Kentucky Medicaid plans