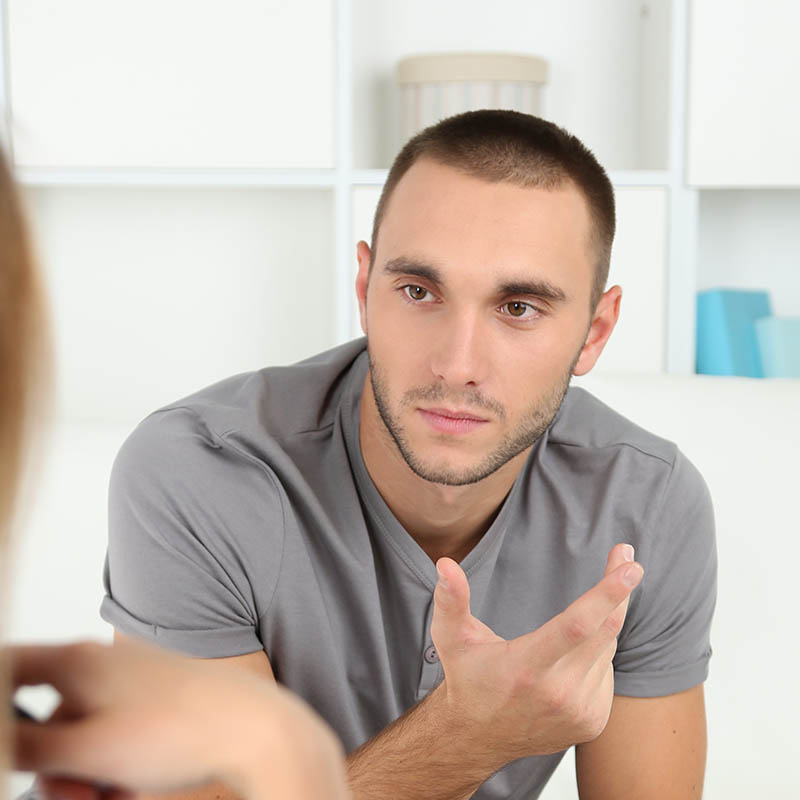 Riverplace, located outside Pikeville, Kentucky.
Riverplace is a men's residential treatment facility. The facility can house up to 120 men and offers ARC's full continuum of care, from detox stabilization to vocational training.
Riverplace utilizes the best practices of clinical drug treatment combined with a core Christian discipleship program. Riverplace is a CARF accredited, state-licensed Alcohol & Other Drug Entity (AODE) and Behavioral Health Services Organization (BHSO) Residential Program. These designations signify that Riverplace utilizes the best practices of clinical drug rehab. We have a physician as our medical director, licensed counselors and certified alcohol & drug counselors (CADCs), pastoral counselors and trained peer support specialists staffing our treatment program.
We accept Kentucky Medicaid plans
"Real talk. Dedicated staff. Positive environment. Great fellowship. They go above and beyond on their end to ensure all one's necessities are met. The rest is on us. Go into the journey with an open mind and the willingness to accept change and you will find it here. I was fortunate enough to spend over four months of my recovery at this location. It works if you work it. Much love RP!"
"I have come to think of Riverplace as home."