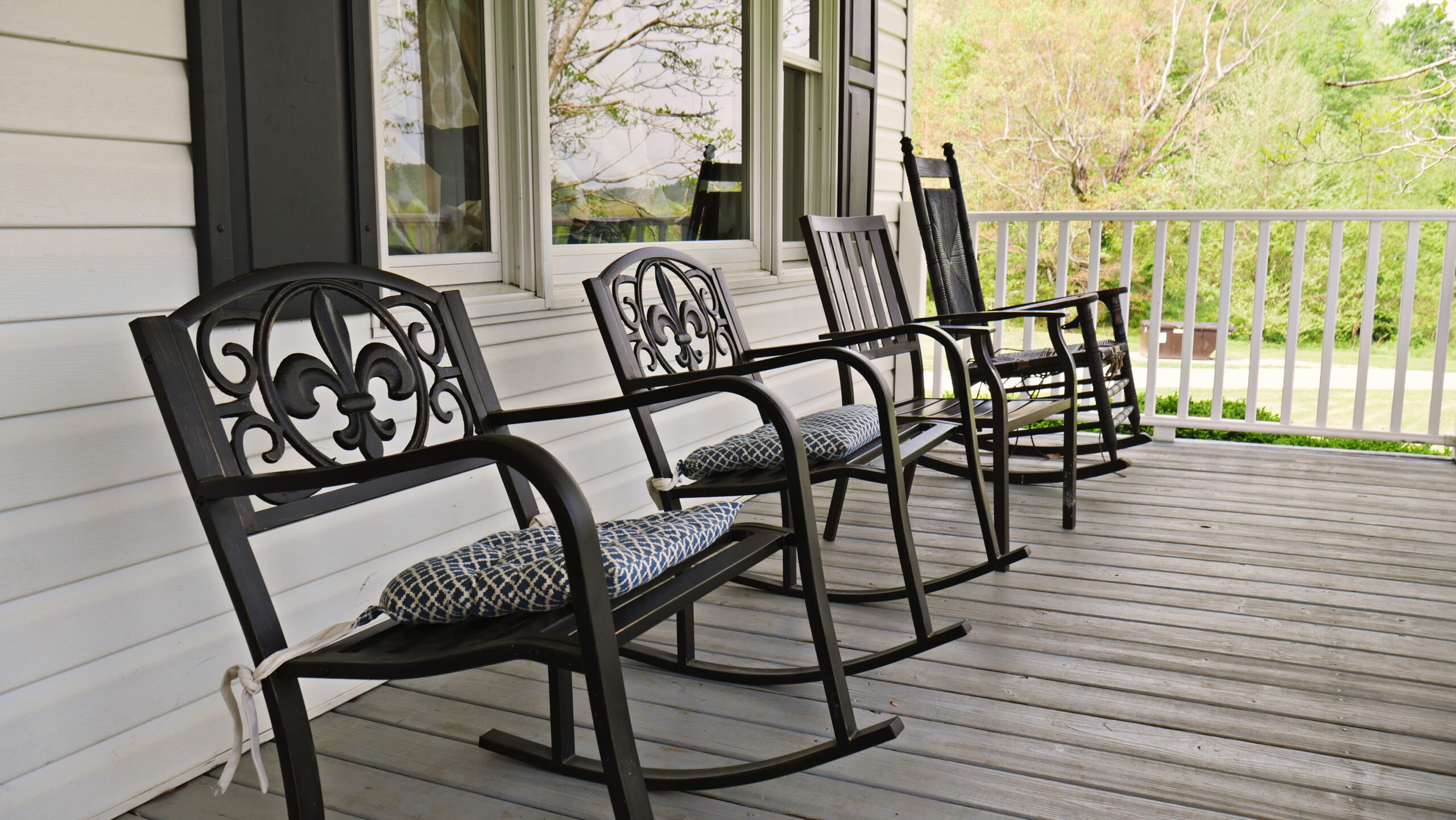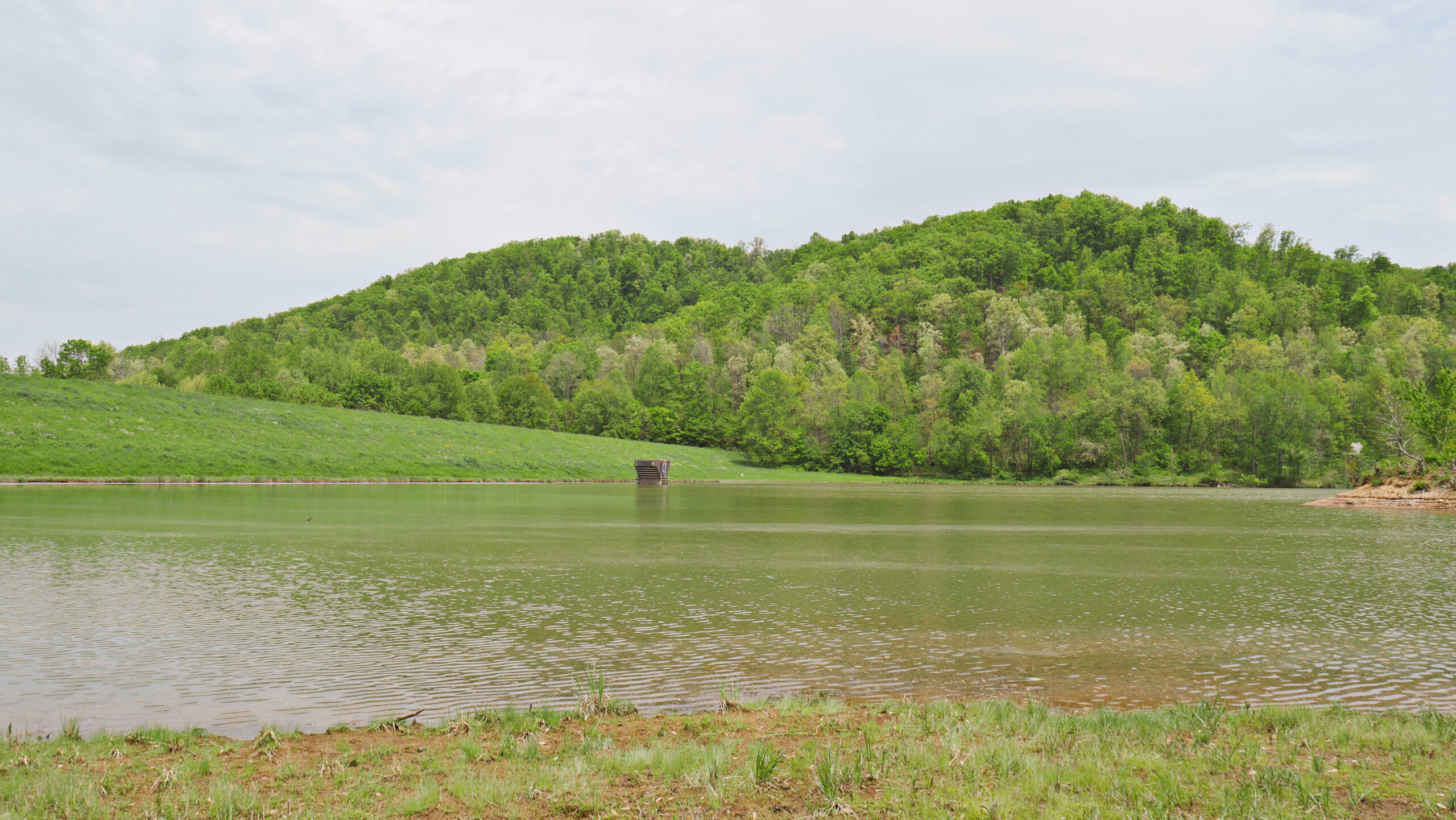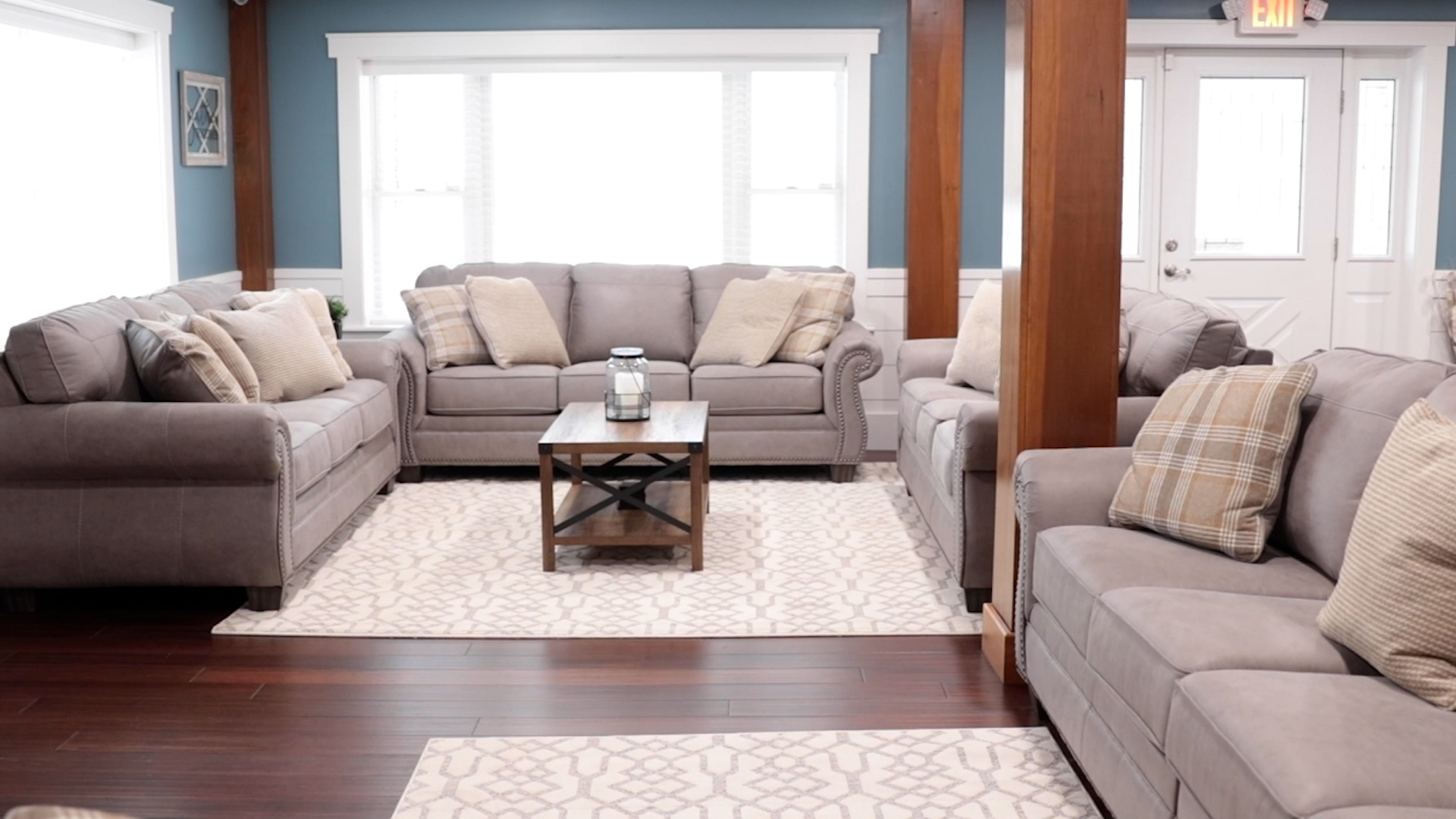 Crown Recovery Center, located outside Springfield, Kentucky.
Belle Grove Springs is a private insurance residential treatment center for men suffering from addiction located on over 300 serene acres in the Fox Valley of northeastern Kentucky. Featuring a modern recovery center in the style of a country farmhouse overlooking a 22-acre lake, Belle Grove Springs is nestled between two ridges of the Appalachian foothills.
Belle Grove Springs is a place of healing and recovery. Located in rural Fleming County, Kentucky, the area is world-renowned for its rolling hills and tranquil farmland. Fleming County is also well-known for its covered bridges. The surrounding area is home to three of eight remaining covered bridges in Kentucky.
At ARC, we offer an individualized holistic approach to treatment. Our Trauma-informed treatment allows our clients to understand and address those issues that block success in recovery. We'll introduce them to multiple recovery options, including Alcoholics Anonymous, Narcotics Anonymous, Celebrate Recovery, Living Free, and other stand-alone self-help groups.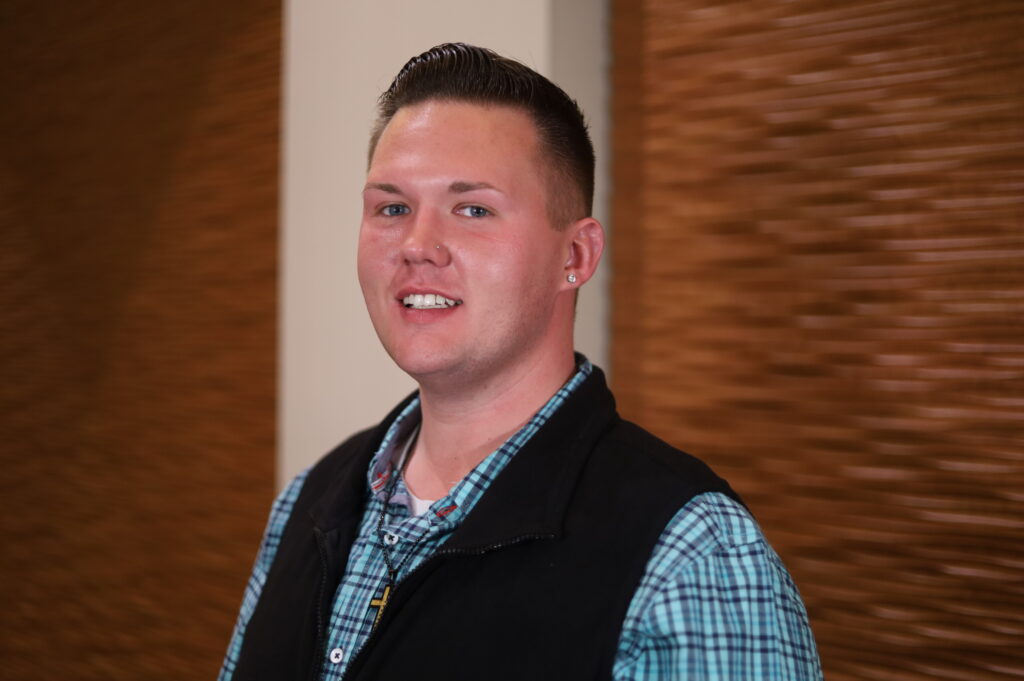 "This place was so welcoming, kind, and helpful. A life changing experience and also a stunning campus. Thank you for the difference you are making here."
"Belle Grove Springs is an amazing, God-given place that brings hope, love, and all the above! It was here that I realized God's light inside me shines brighter than any darkness that surrounded me. It paved the way for my life and many others."
"Great place with awesome staff. They really helped a friend who was struggling. Beautiful scenery also."
Addiction Recovery Care's treatment program is holistic with CARF-accredited clinical programs, medical services directed by an addictionologist, a spiritual-centered approach that includes the 12 steps and chaplaincy care, and a broadening scope of vocational training opportunities for clients. At ARC, we are leading the way when it comes to combining drug treatment and vocational training that results in second-chance employment. ARC's Crisis to Career approach allows those suffering from substance use disorders to re-enter the workforce and live nourishing lives.
We accept Kentucky Medicaid plans