Karen's Place Maternity Center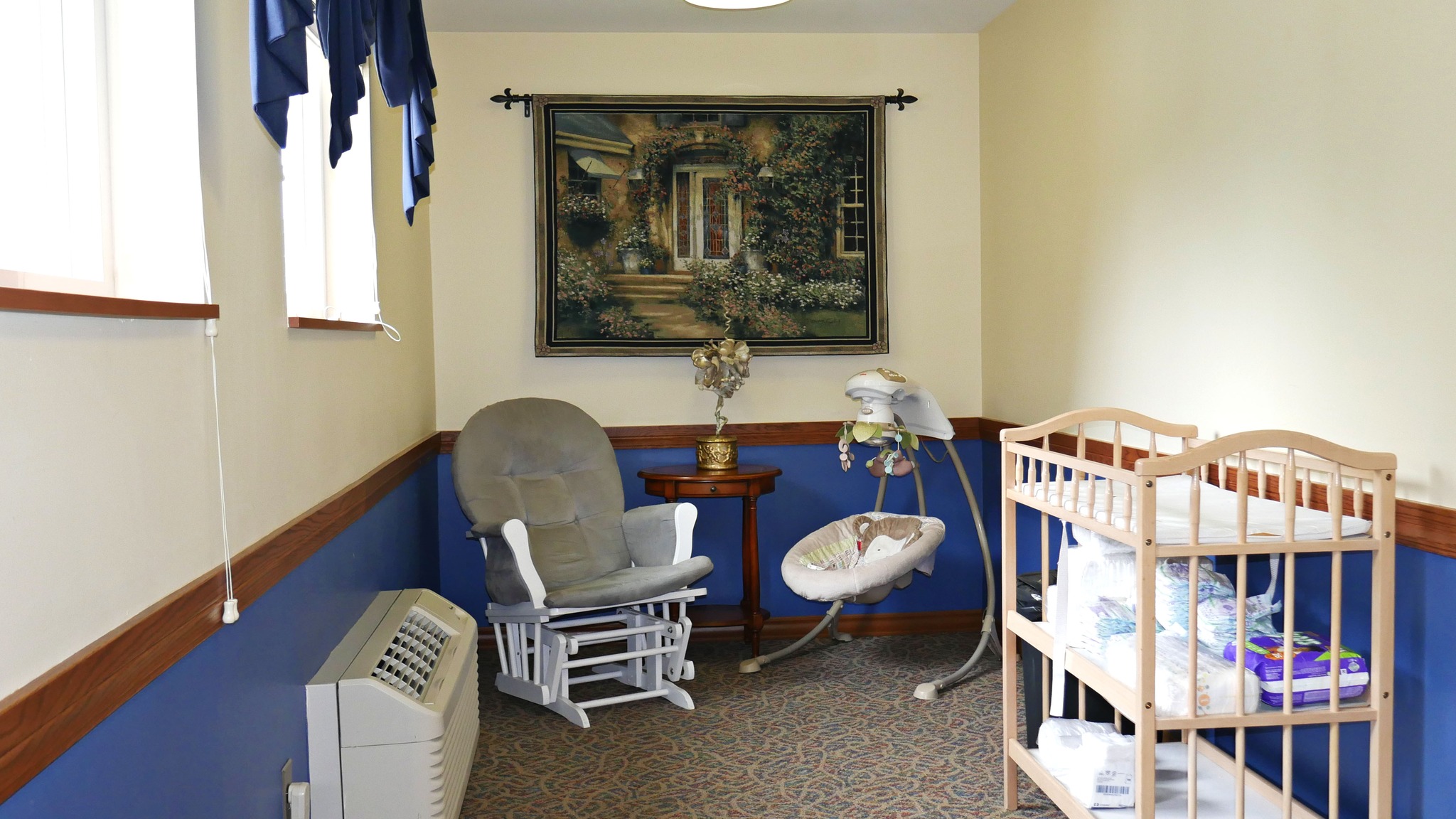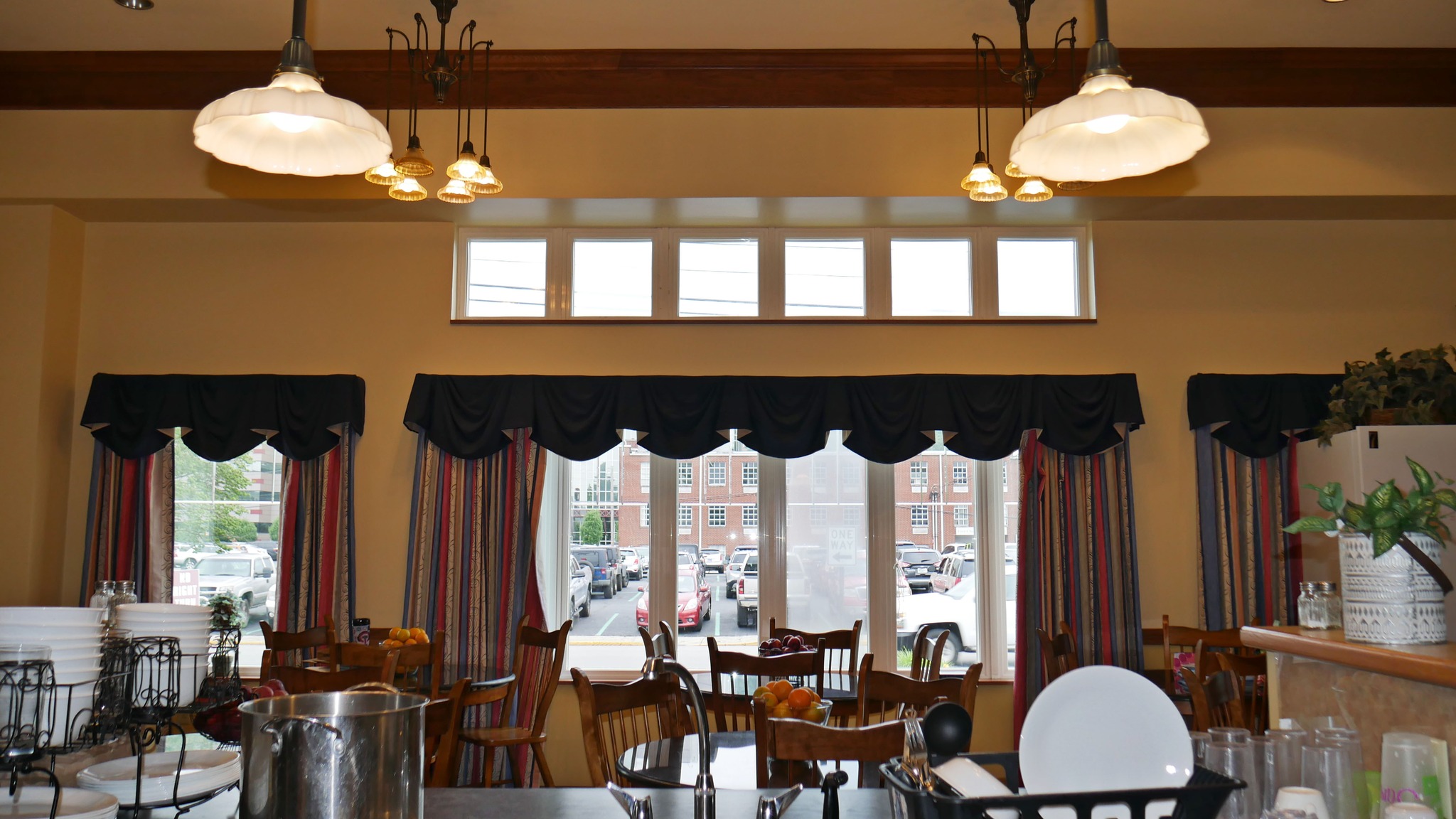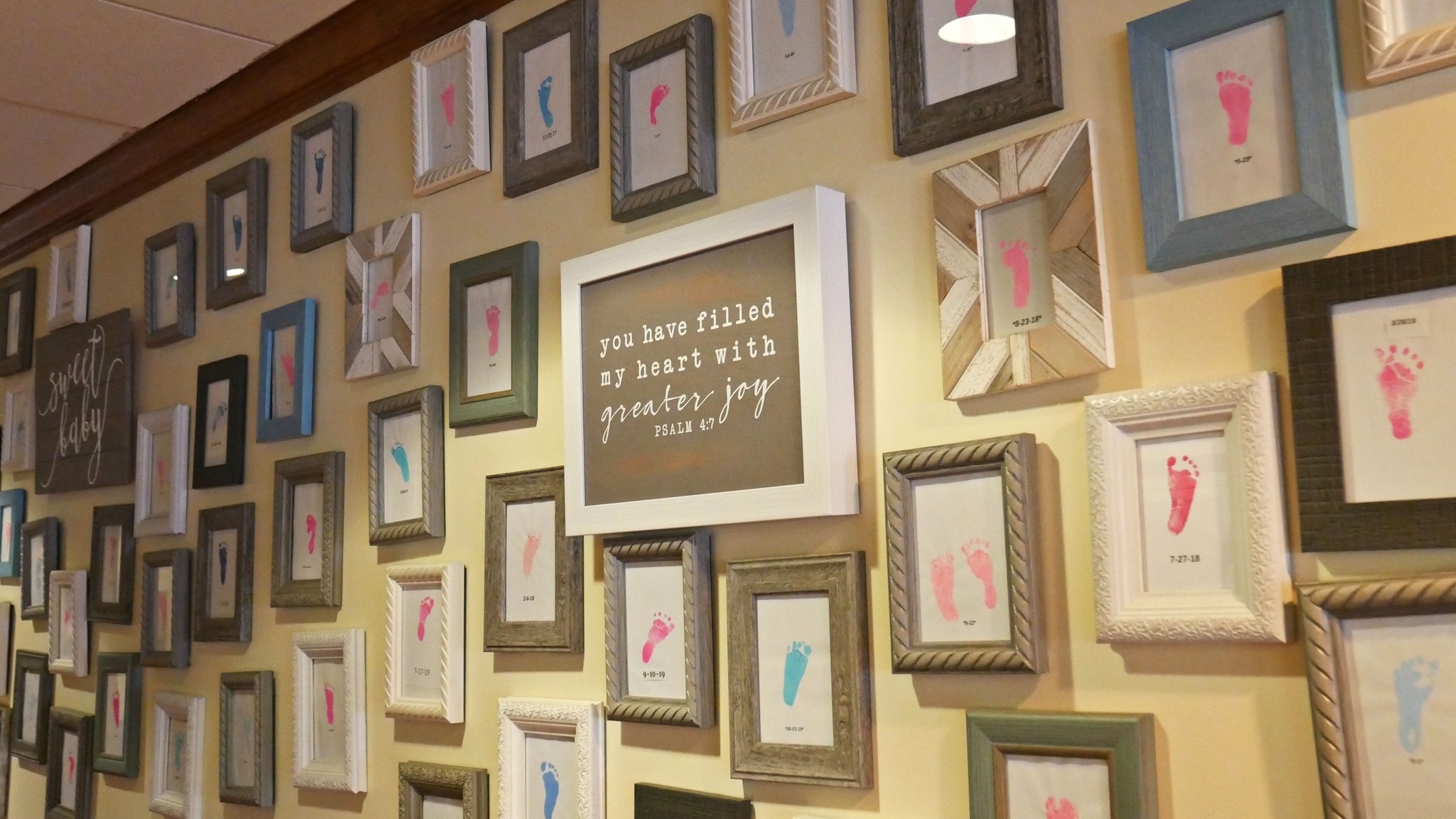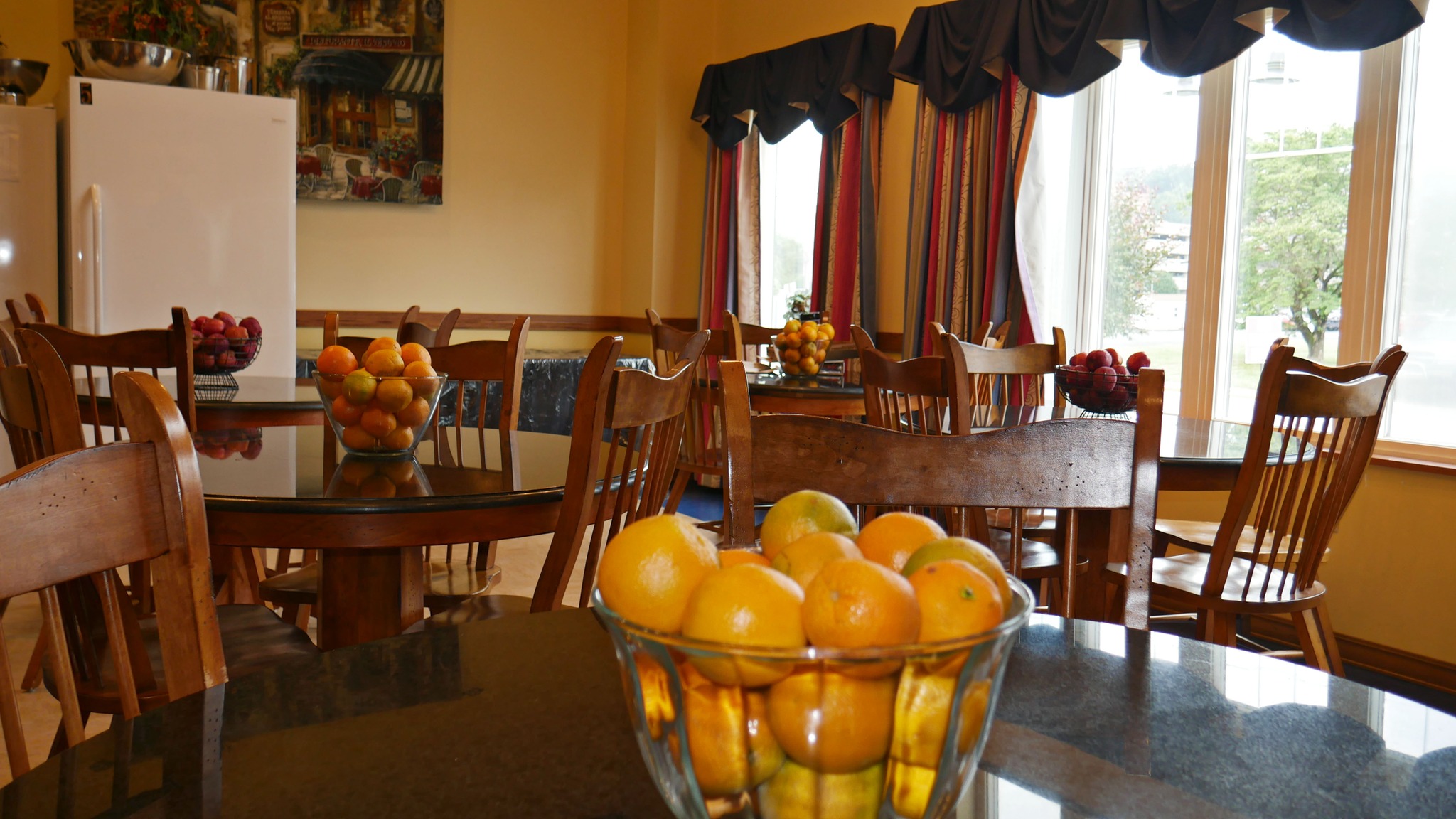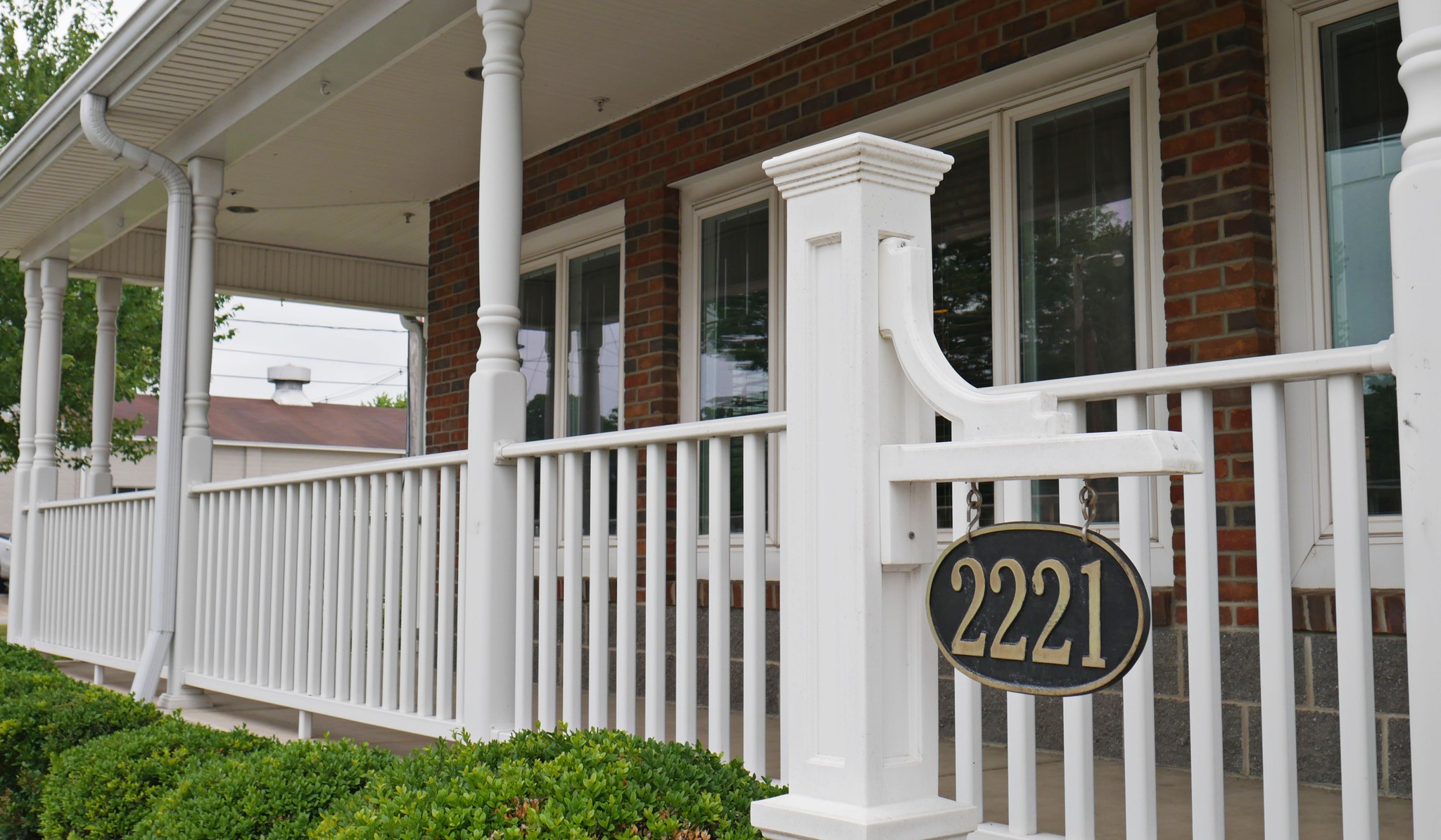 Karen's Place Maternity Center, located in Ashland, Kentucky.
Karen's Place Maternity Center (KPMC) provides residential treatment for pregnant and postpartum women with substance use disorders. KPMC is located on the campus of King's Daughters Medical Center in Ashland, Kentucky, and welcomes up to 21 mothers and expecting mothers at a time.
Karen's Place Maternity Center opened in 2018 to give expecting mothers hope on their recovery journey. Since its opening, KPMC's staff and dedicated doctors have helped welcome dozens of babies into the world, 76 percent of which have returned to the center with mom in five days or less.
Statistics show 19 in every 1,000 babies in the state are born with Neonatal Abstinence Syndrome (NAS) signs or symptoms. Symptoms include: seizures, sleep deprivation, excessive weight loss, and developmental issues. At Karen's Place Maternity Center we help to decrease those symptoms and lessen days spent in the hospital.
Clients have the opportunity to receive residential treatment the entire length of their pregnancy and up to three months post-delivery while learning neonatal care skills. Baby and mom live together at the facility, giving mothers in recovery an opportunity to develop the critical early bond with their baby.
While at KPMC, mothers receive individual counseling along with weekly recovery small group and group therapy sessions. State-certified case managers work with each client to improve their recovery environment by addressing family, educational, housing, and vocational needs.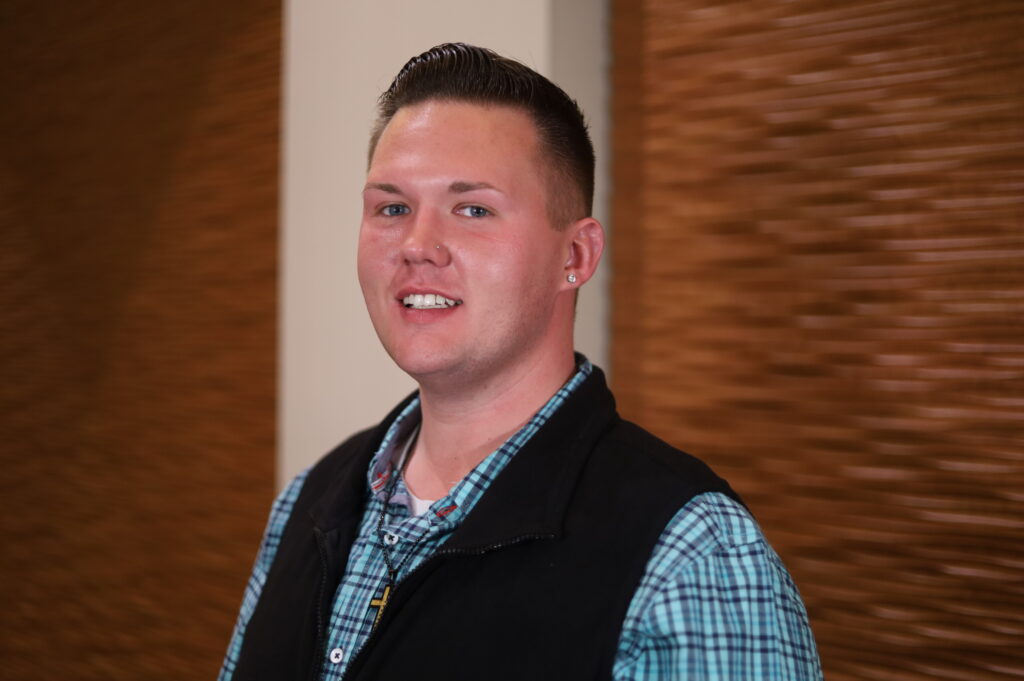 "The staff cares about their clients, and went above and beyond to help me get my beautiful baby here! My gratitude is infinite for that! I was also given the opportunity to learn about myself, my disease, and my mental Illness! This will be so valuable to me and my daughter in my recovery! My gratitude for Karen's place cannot be expressed!"
"KPMC has help me build a future for me & my children !!! Extremely grateful for the opportunity to be here!"
Addiction Recovery Care's treatment program is holistic with CARF-accredited clinical programs, medical services directed by an addictionologist, a spiritual-centered approach that includes the 12 steps and chaplaincy care, and a broadening scope of vocational training opportunities for clients. At ARC, we are leading the way when it comes to combining drug treatment and vocational training that results in second-chance employment. ARC's Crisis to Career approach allows those suffering from substance use disorders to re-enter the workforce and live nourishing lives.
We accept Kentucky Medicaid plans