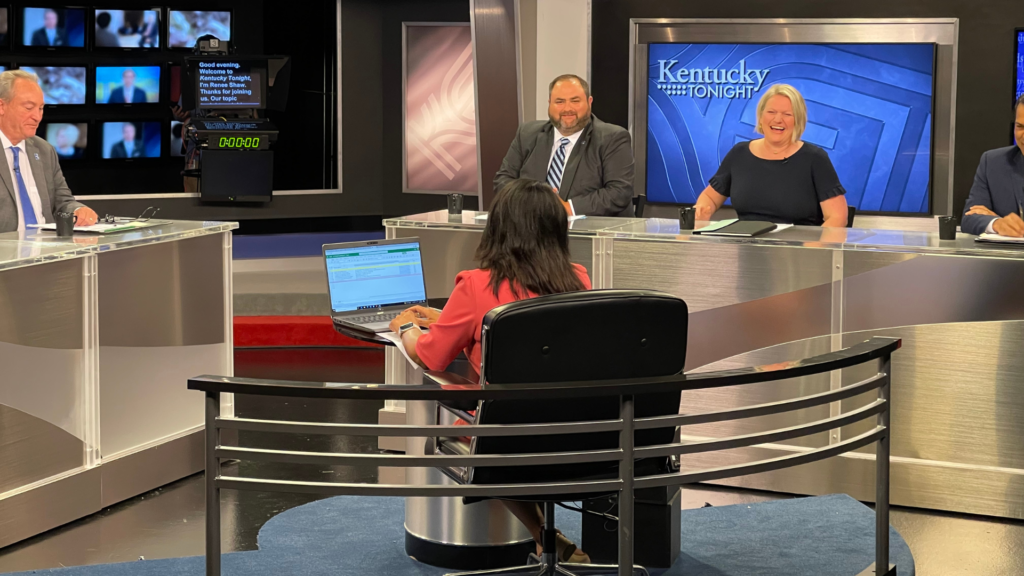 On Monday Addiction Recovery Care Founder, CEO and President Tim Robinson joined state leaders in the addiction crisis to discuss challenges, innovation, and treatment in Kentucky.
The program aired on KET's flagship program "Kentucky Tonight" hosted by award-winning journalist Renee Shaw.
Watch the panel discussion here.
The floor was left open as Robinson and other panelists shared their thoughts and actions to combat the addiction crisis that has gripped Kentucky.
The discussion comes after the CDC released new data showing a nearly 14 percent increase in overdose deaths in 2021.
Other panelists included Executive Director of the Kentucky Office of Drug Control Policy Van Ingram, COO of Volunteers of America Tiffany Cole Hall, Kentucky House Minority Leader Representative Jodi Jenkins (D), and Kentucky State Senator Ralph Alvarado (R).