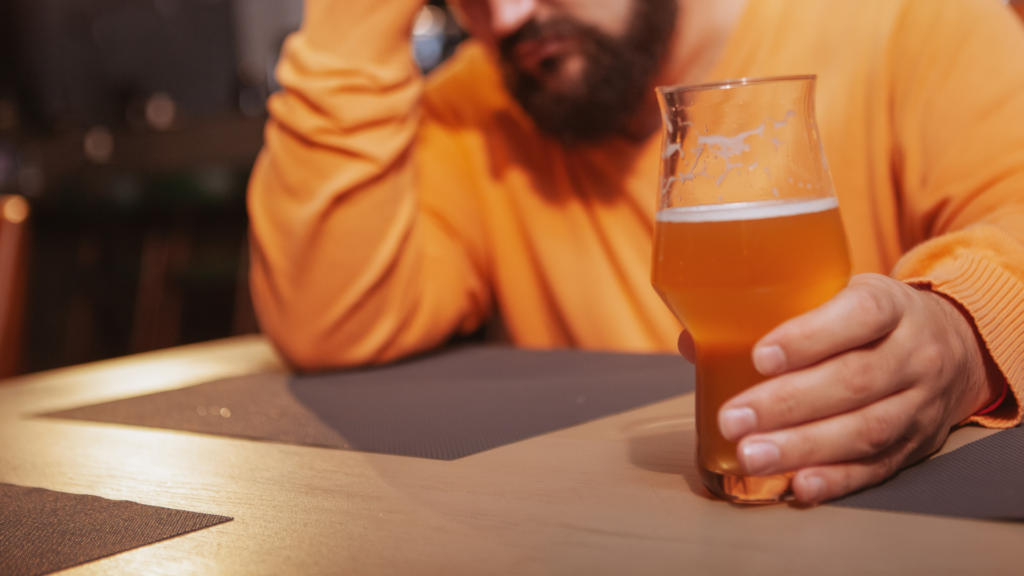 Alcohol-related deaths spiked during the pandemic, according to a new study. 
The New York Times reports that alcohol-related deaths, including from liver disease and accidents, rose to 99,017 in 2020, up from 78,927 in 2019 – a staggering increase of 25 percent in just one year. This is a notable rise from the average annual increase of 3.6 percent in alcohol-related deaths between 1999 and 2019.
"Those of us who are working on the frontlines of the addiction crisis continue to see the wide-ranging effects of the pandemic, especially related to alcohol. For any individual who is struggling with alcohol use, we want you to know that there is a place for you at ARC, and resources are available right now to help get you on the road to recovery," said Tim Robinson, president and CEO of Addiction Recovery Care (ARC). "Tackling the addiction crisis is critical to many of the broader economic and social issues our communities are facing today. As more funds come to our state through federal State Opioid Response (SOR) grants and the opioid settlements, we will continue to encourage our public officials to invest in addressing alcohol use disorder and ensuring Kentuckians have the comprehensive resources they need to recover from this disease."
Looking at preliminary data, researchers anticipate that alcohol-related deaths remained elevated in 2021.
###
About Addiction Recovery Care
Addiction Recovery Care (ARC) operates a network of over 30 addiction treatment programs in 21 Eastern and Central Kentucky counties. The organization, headquartered in Louisa, Kentucky, offers a full continuum of care including withdrawal management, long-term residential treatment, intensive outpatient, outpatient, medically assisted treatment (MAT), vocational rehabilitation and job training. The treatment centers are holistic with CARF-accredited clinical programs, medical services directed by an addiction psychiatrist, a spiritual emphasis that includes the 12 steps and chaplaincy care and a broadening scope of vocational training opportunities for clients.
ARC has a focus on providing Treatment on Demand to ensure individuals receive treatment immediately without delay. This process includes quick enrollment into programs and transportation provided by ARC to one of our facilities. Individuals will have a clinical and medical assessment within 24 hours of arrival.
ARC accepts all Kentucky Medicaid plans (United Healthcare Community Plan of Kentucky, WellCare, Humana CareSource, Aetna Better Health for Kentucky, Passport Health Plan and Anthem) and most private insurances.
If you or a loved one is struggling with addiction, call ARC's 24/7 addiction help hotline at (888) 351-1761. To learn more about Addiction Recovery Care, visit www.arccenters.com. Hope and help are a call or click away.