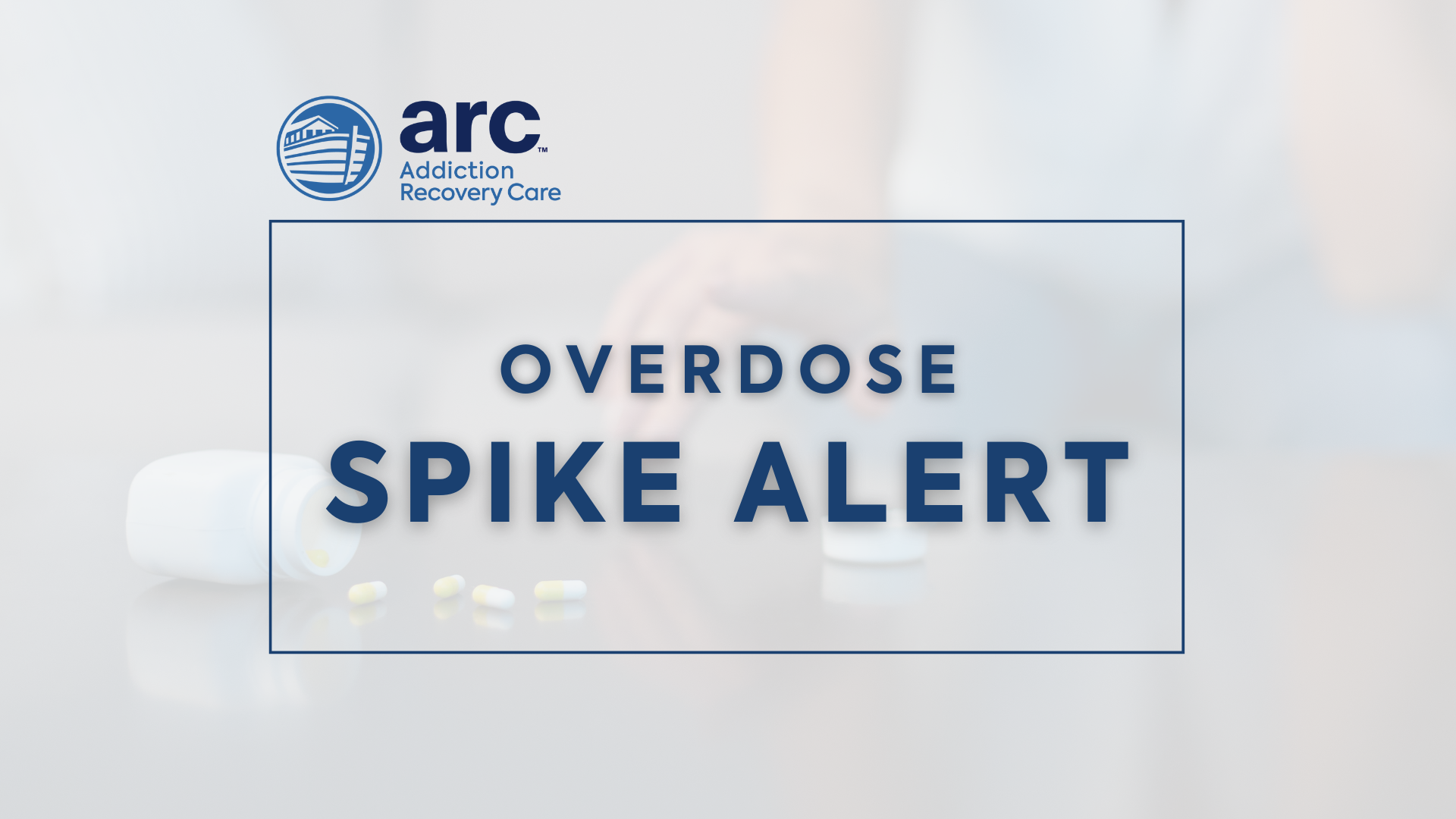 First responders across Kentucky have responded to a spike in overdose incidents in the last 24 hours. According to tracking, several overdoses in Madison and Laurel Counties have prompted health officials to request a spike alert. It is unclear what substances are to blame for the spike or if Fentanyl is an underlying factor.
"The days of so-called "recreational" drug use are over," said Pat Fogarty Addiction Recovery Care's Chief Operating Officer. "Today, any time someone battling a substance use disorder uses, they are playing a dangerous game of Russian roulette. We must also be aware that individuals do seek the most potent and effective drugs, which also leads to calamity."
Many first responders, including EMS and police officers, now carry Narcan with them at all times due to the dangers. If family or friends know a loved one in crisis, you are encouraged to call our intake line at 888.351.1761 or use our confidential chat function.
To learn more about what you or a loved one can expect during treatment click here.