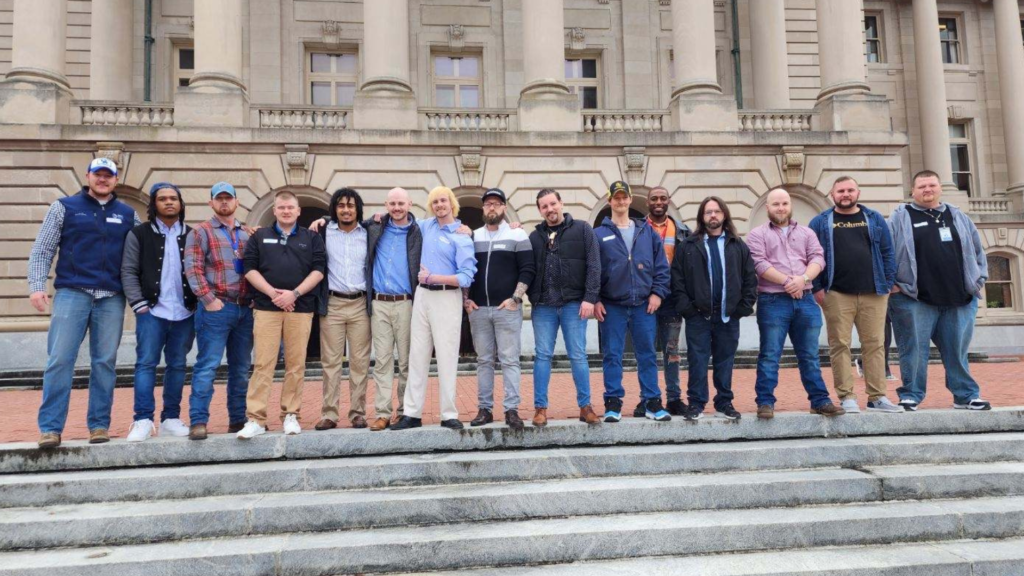 FRANKFORT, Ky. (ARC) — On Wednesday, Kentucky Governor Andy Beshear declared February 8, 2023, Recovery Advocacy Day. The proclamation honors those advocating for expanded treatment and policy and saving lives across the Commonwealth.
Dozens of advocates from the recovery community visited the state capital, including many of our staff and interns from Addiction Recovery Care. During the event, the governor declared there should be no stigma in Kentucky, and we all must work together.
"I want to commend each of you (in this room) for your bravery," said Governor Andy Beshear. "It is not easy to tell the rest of the world about what you have gone through. I think about the courage of our peer support specialists who could easily leave what might be one of the darkest times they've lived through, but they've run right back to it to be that beacon of light."
Following Governor Beshear's speech, he invited those working in recovery to spotlight the day's importance.