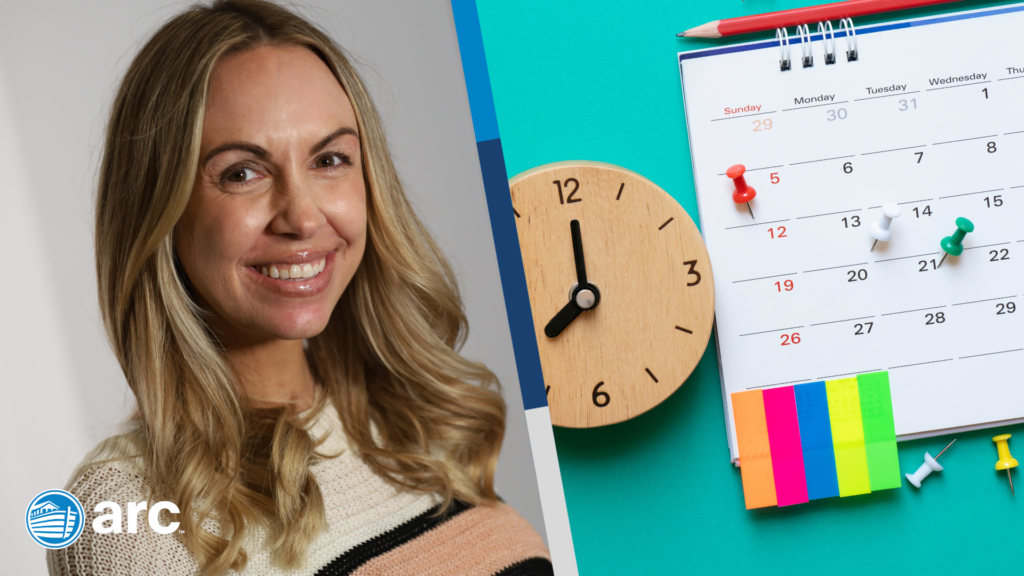 By Erin Fogarty
Applying structure in your daily life is essential for a person in long-term recovery. This is especially true for newcomers. Most likely, prior to recovery, the individual suffering from substance use disorder lived a life full of chaos with little to no structure and no accountability. This lifestyle was fueled by the drugs and/or alcohol, which may have caused a person to call in sick to work, miss important family/friend events and holidays, run-ins with the law, and risky behavior.
Applying structure is a simple concept and is dependent on some level of self-discipline and accountability (as well as mutual accountability) from a support group.
I've personally seen many in recovery have very successful lives by bookending their morning and evenings with prayer and meditation. Incorporating a consistent routine can involve making your bed, eating breakfast, going to work, spending time with support group members, attending 12-step meetings/church services and dedicating time to giving back to others. That sounds simple enough, however, for those new to recovery with no sense of balance, structure is a whole new world and concept. Starting with a simple routine and following through with it daily can create a sense of self-worth, self-control and help continue their successful path to long-term sobriety.
---
Here is what I have found to help me find structure and maintain my recovery!
Joining support groups
Keep going to mutual aid support groups, whether it be AA, NA, Al-ANON, Church or group therapy and support. Many people in these groups are going through the same thing as you, and by staying active with these individuals will help you create healthy relationships/friendships, and a sober person to call on when you may need some support or encouragement.
Exercise
Exercise is an excellent way to stay sober. This could be a 30 minute walk each morning or evening or taking an hour of your day to go to the gym and develop an exercise regimen. Any type of physical movement will be good for the physical, emotional and psychological well-being.
Keep a journal
Journaling is something that really impacted my early recovery in a positive way. By writing down your feelings, you can reflect on your success and see how your lifestyle has changed. Writing also helps keep your mind active and you will have less time to think about using drugs or alcohol, and focus rather on the new lifestyle changes you have and will be implementing in your life.
Stay active with interests and hobbies
Find new activities that interest you such as walking, joining a gym, playing sports, joining an art class, etc.
Write out your schedule the day before
This is something I still do, and really helps me see what I have planned for the following day, where my time gaps are, and where I may have a lack of balance. By seeing the schedule written out, it allows me to make changes or rearrange. In early recovery, during my down time I didn't know what to do with myself which was a bad place to be in for me. When I have nothing to do and no purpose, my mind tends to go to bad places. Having it scheduled out the day before can help avoid that.
---
I am a person in long-term recovery for over 11-years. In this time, I have found that optimal nutrition, routine workouts, and a structured spiritual life have made me better in my professional, social and family life. I have experienced dips in self and professional productivity by sometimes not focusing on one or all of these habits. I have also made it a point to take scheduled vacations throughout the year to prevent burn-out and spend time with my family away from work. Boundaries are critical in maintaining a healthy work and family life.
In summary, after one enters into long-term recovery they will need to make a lot of adjustments and lifestyle changes to prepare for lifelong recovery. Avoiding danger in relapse is ultimately the goal, meaning these structures can act as a solid foundation to prevent relapse.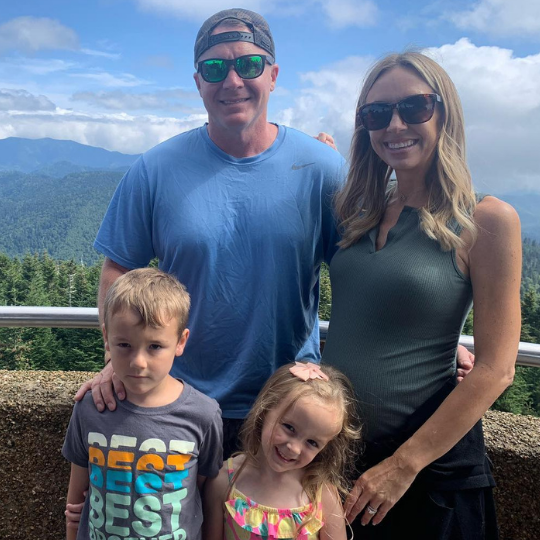 About Erin Fogarty
Erin serves as the Director of External Communications at Addiction Recovery Care, where she helps manage the day-to-day operations of the Communications Team. Her efforts include support of the organization's brand messaging, maximizing and coordinating internal and external communication, development of strategic communications programs, creating media strategies, and strategic communications through leadership.
Erin is proud to be a person in long-term recovery, having over 11-years of continuous sobriety, and finds a deep and meaningful purpose working in the field of addiction recovery. Erin is a graduate of the University of Louisville (BA in Communications) and resides in Shelbyville, KY with her husband, Patrick, and three children, Christopher, Ruby, and Stella.